The Pin Crimp Project
The idea of the pin crimp came about during Covid lockdowns, when clients weren't allowed to frequent their local piercing studios for jewelry insert and change services. With our pin crimp, clients could easily and more consistently apply a bend to the pin of their threadless ends while minimizing the chance for breakage, prolonging the life of their jewelry and to enable clients to build their threadless end "wardobe". A benefit to studios and other manufacturers that would minimize the need for processing repairs, due to mishandling of jewelry of the end-wearer. This may also increase sales volume for studios that have online stores, as some jewelry wearers may not have accessibility to their local studios.
May 10, 2023
v2.1
This second rendition of "The People's" Pin Crimp gives a little more consistency to the result of the bent threadless pin and more ease-of-use. The insertion point for the pin is slotted, but remains a stable brace for the attachment point of the pin to the jewelry. The pin crimp retains its ability to prevent "over-bending", as this can also present an issue when attempting to insert the jewelry into the labret.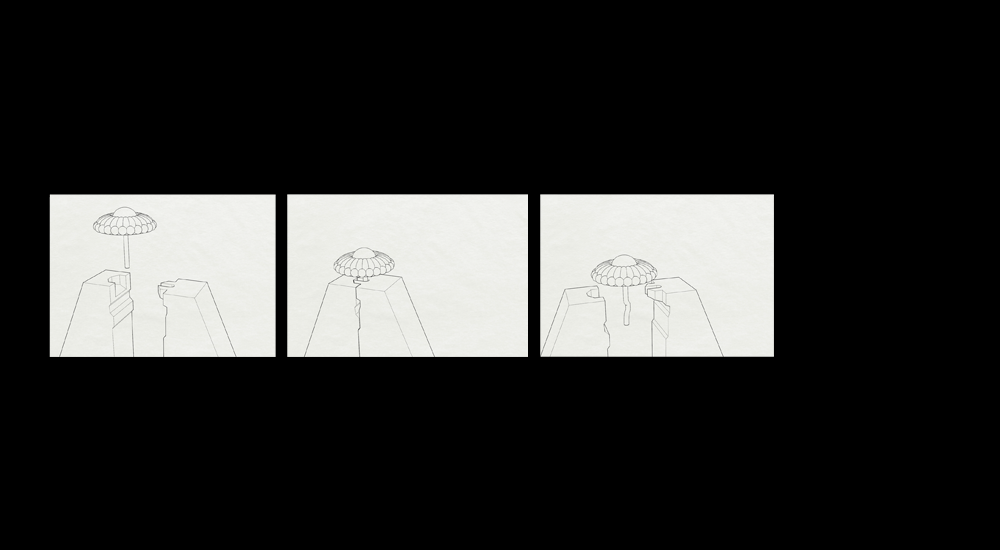 Features
Autoclavable
Consistent Bends
Adjustable (Coming v3.0)
Safe for precious metals
TIMELINE?!
While these aren't currently for sale, we're in the works of v2.2 and eventually v3.0 which will give simplicity back to the design after making certain functional additions and adjustments. Our intention is create a reliable and affordable tool that produces consistent results for threadless pins of different materials for our industry to use and distribute to those who enjoy threadless jewelry.
Ultimately our goal is to get these into the hands of every studio and client, but we want to make sure our design is affordable, practical, and perfect.